The International School of Medicine as a fundamental category of International University of Kyrgyzstan (IUK) occupies the medical campus of IUK that aggregates several study centers:
Students have possibilities to study at specialized facilities. Studies of intellectual and humanitarian disciplines are held in ISM headquarters (central executive campus), while medicine-and-biology subjects are taught in the morphological center. Clinical disciplines and practical classes are offered at the ISM Hospital, and many specially designed academic centers of medical institutions over the country.

ISM CAMPUS
INTERNATIONAL UNIVERSITY OF KYRGYZSTAN (IUK) has several campuses which are located in various parts of Bishkek. The central unit of the university is located in the heart of the city. The central and west campuses of IUK have many well-equipped auditoriums, lecture halls, and leisure facilities. Practical labs have many modern multimedia and specialized equipment. The Central Library of the University allows students to get all specific books and manuals needed for academic studies. Our Library is well supplied with scholarly papers and also provides many other useful books that students may find interesting.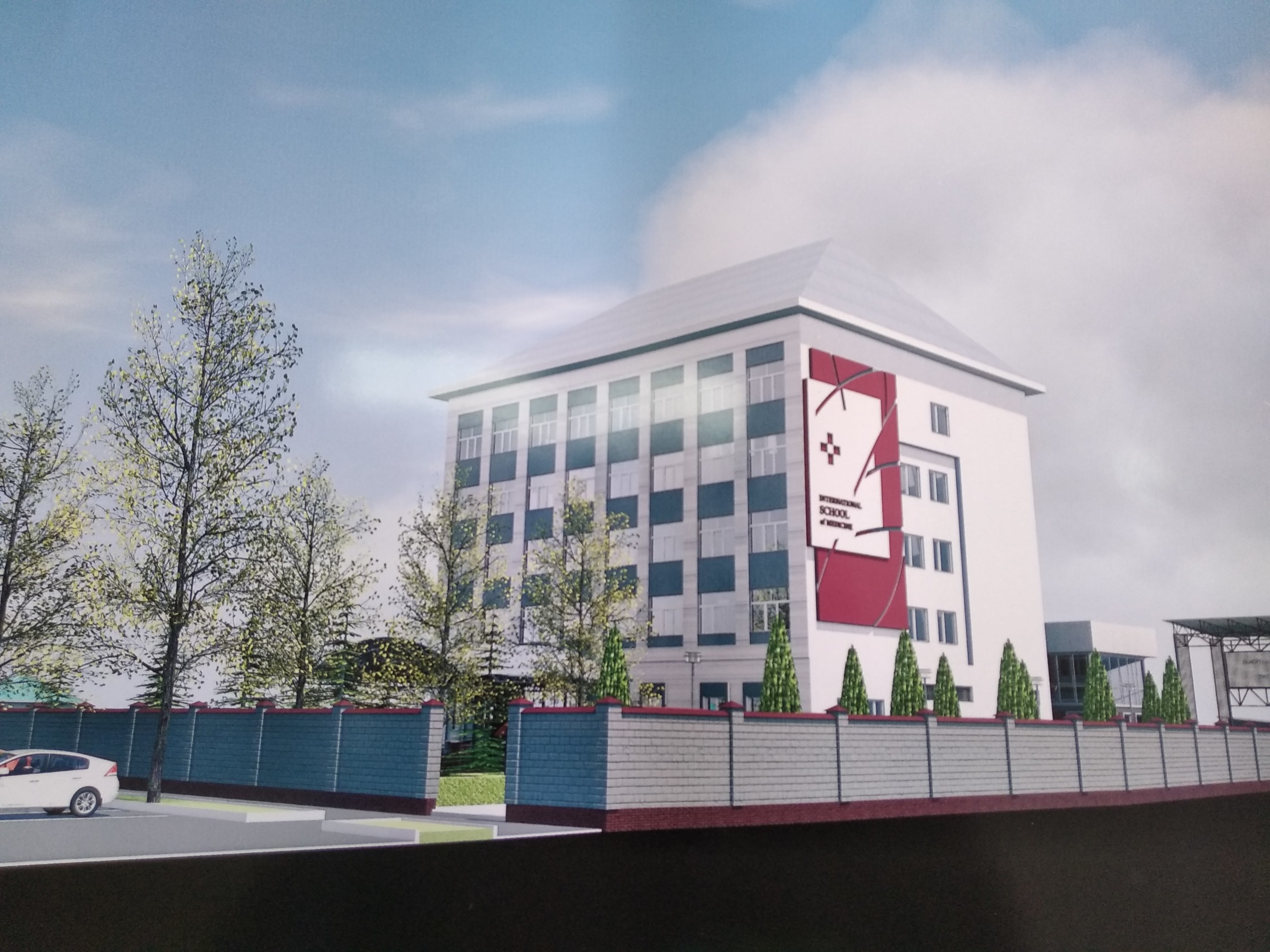 MORPHOLOGY CENTER
The Morphological center is established not very far from the ISM headquarter campus. It is a university unit intended for delivering practical classes in the following fields: Anatomy, Physiology, Histology, Biochemistry, Pathological Physiology, Pharmacology, Economics, Biology. It is a modern big building with many well-equipped classrooms, lecture halls, laboratories. Anatomical dissections, practical manipulations, and presentations are handled there. The inner court of this setting has some buildings for laboratory research.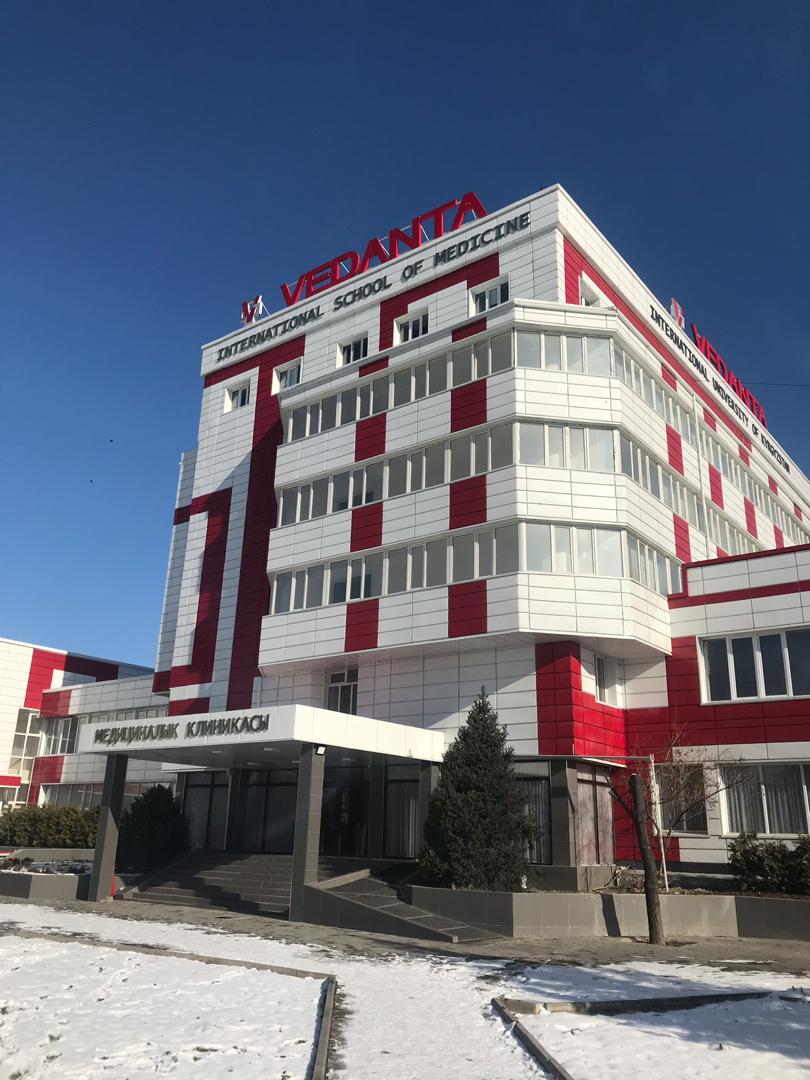 ISM HOSPITAL
ISM Vedanta Hospital also located in the center of Bishkek. The Hospital is a multidisciplinary specific center that provides medical care to the people of Kyrgyzstan. The hospital has the following departments: surgery, general medicine, neurology, gynecology, cardiology, recovery center, laboratory, and an operation unit. Additionally, the hospital has a center of simulation medicine that equipped according to modern standards.