ISM ISSYK-KUL Regional Campus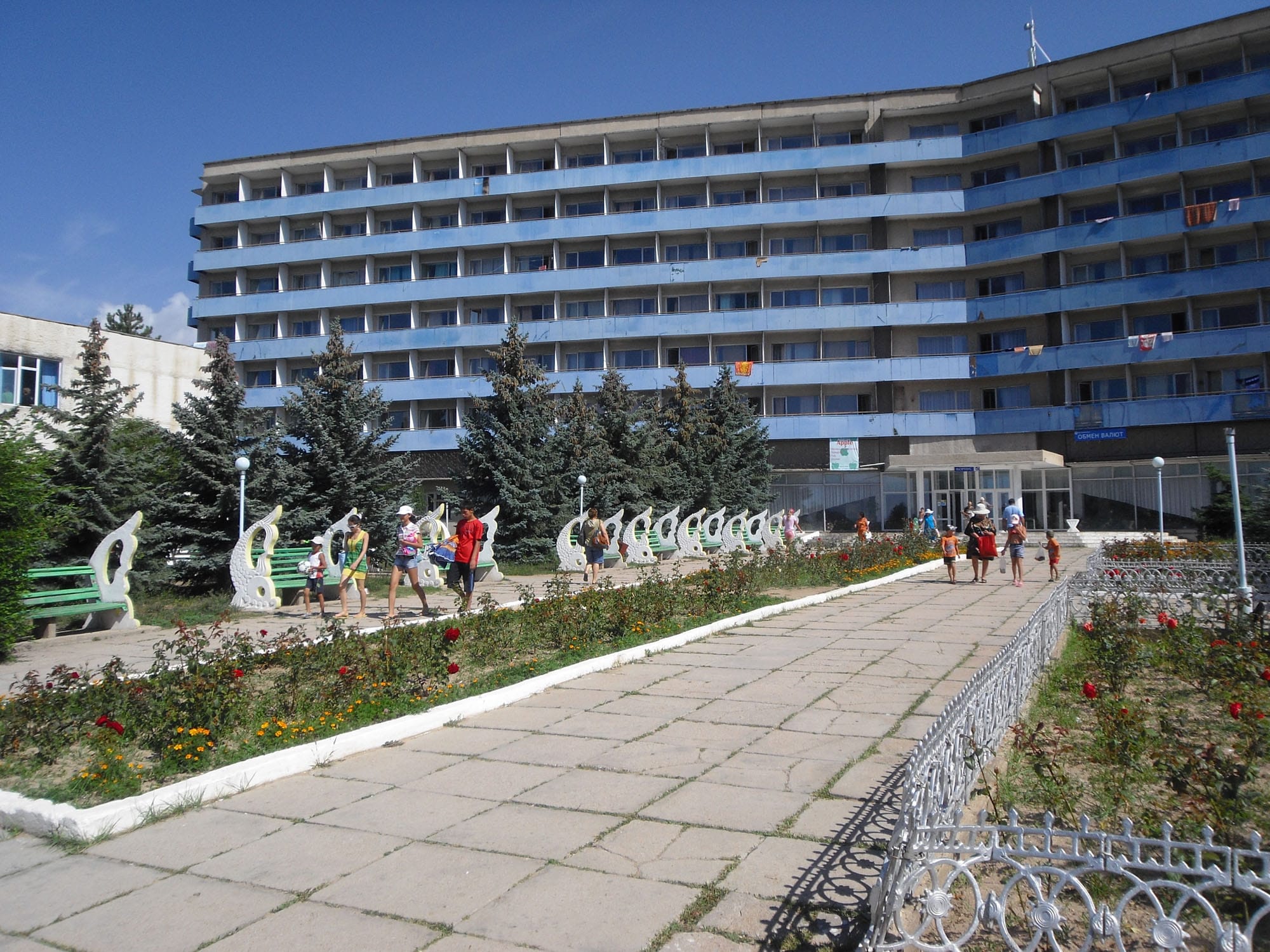 Issyk-Kul regional Campus is the International School Of Medicine structural division located in the town of Cholpon-Ata on a shore of Issyk-Kul lake. The university functions close to the International School Of Medicine campus in Bishkek and provides training of 5 years of MD Degree in General Medicine.
The administrative subdivisions and departments located in the Issyk-Kul campus also tightly coordinate their activities with the International School Of Medicine departments located at the Central Campus.
The campus's training units are equipped with all the necessary study materials to ensure active learning.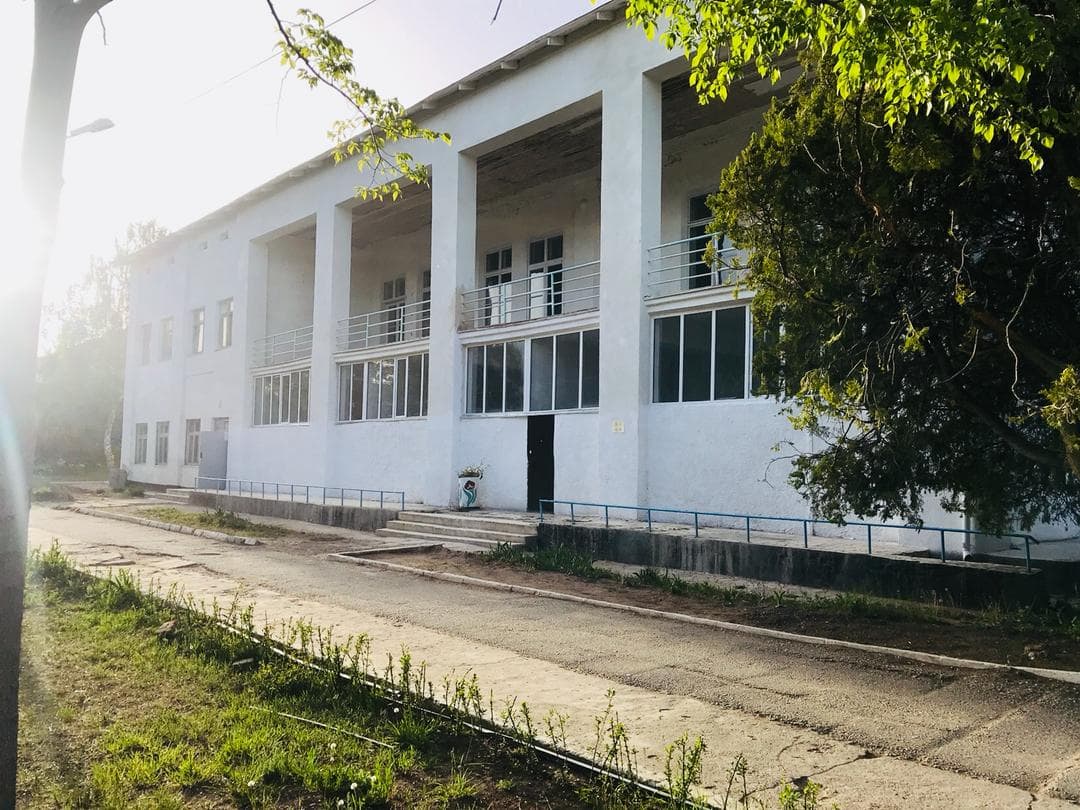 Faculty on the campus closely cooperate with medical institutions of Cholpon-Ata and the Issyk-Kul region of Kyrgyzstan. Inappropriate, with the Issyk-Kul hospital, the Family Medicine Center, and the "Goluboy Issyk-Kul" rehabilitation clinic.
The campus infrastructure affords a comfortable and safe environment for students, on the campus, with cafes, a gym, a cinema, a student club.
Students of the International School Of Medicine Issyk-Kul campus have the opportunity to guide active students and lead a social life, along with productive learning activities.