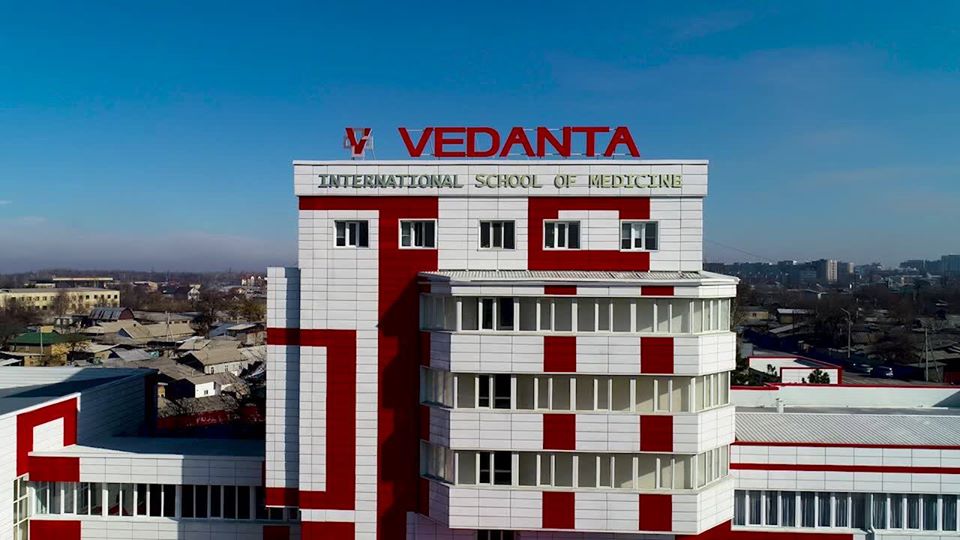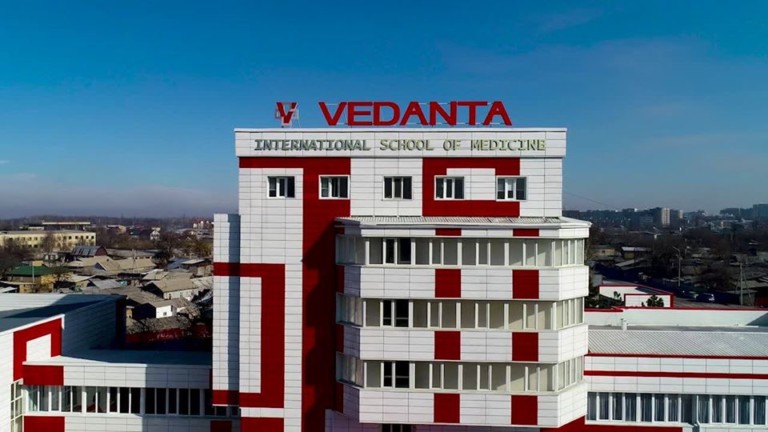 ISM Vedanta Hospital established in the center of Bishkek. The Hospital is a multidisciplinary technoscientifically center that gives medical care to the people of Kyrgyzstan. The Hospital has the following departments: surgery, general medicine, neurology, gynecology, cardiology, rehabilitation center, laboratory, and an operation unit. 

Also, the Hospital has a center of simulation medicine that equipped according to modern standards. 

The work of the university hospital is based on the principles of adherence to international standards for ensuring the quality of medical care. The staff includes ISM faculty and practicing doctors with extensive experience in practical healthcare and teaching.

The ISM Hospital is the first university ISM clinic to operate within the ISM development program for the years 2018 – 2021.

According to the program, two more university multidisciplinary clinics in the city, and two in the fields are going to be opened.